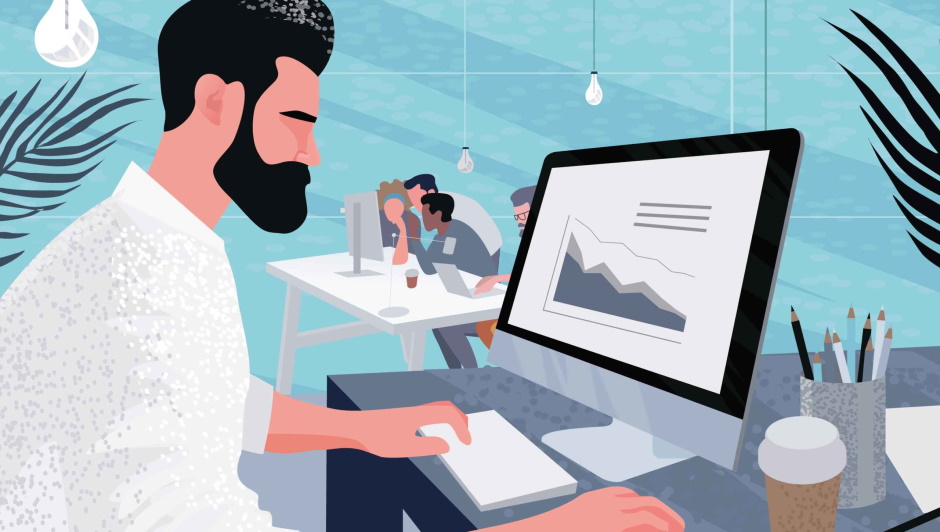 Clever Ways to Promote Yourself as a Graphic Designer
It's no secret that graphic designers have to be proactive in marketing themselves to find work. However, there are many different ways to do this, and some are more effective than others. In this post, we'll take a look at some clever ways to promote yourself as a graphic designer. We'll also explore some strategies for standing out from the competition. So, if you're looking for ways to get your name out there, read on!
As a graphic designer, it's essential to promote yourself and your work. Here are some clever ways to do just that. Use social media, portfolio sites, and word-of-mouth to get your name out there. Stay up-to-date with the latest design trends and showcase your best work. And don't be afraid to network with other professionals in your field. Promoting yourself is essential for building a successful career as a graphic designer.
How to gain exposure as a graphic designer? How to build awareness of your brand and increase your client base? What should you do to get noticed? Start by reading the following article, where we bring together some great insights into the market yourself better. The list below has been carefully compiled by our team of designers, bringing together practical tips that you can start using today!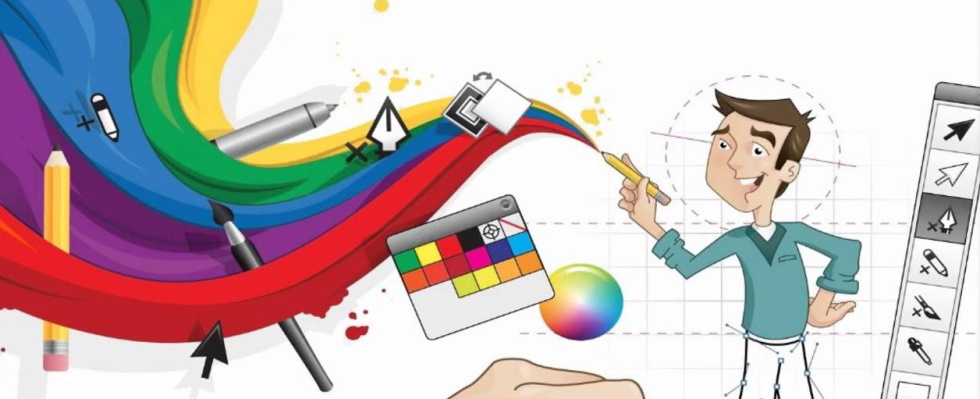 Ways to promote yourself as a creative professional
Creative professionals are in high demand these days. If you're skilled in your craft and want to work for yourself, this article may help point you in the right direction. We'll take a look at some of the best ways creative professionals can promote themselves and give readers some helpful tips on how they can do it too!
In my experience, the best way is to have a blog and social media account that you use for your business. This allows potential clients to get an idea of what you do and where they can find your work. It also gives them a place to connect with you if they want more information or some advice on their projects.
In addition, it's always great when people know who you are from other sources like TV shows, magazines, or even word-of-mouth from friends and family members. You never know who might see or hear about something you've done! And finally, don't forget about print materials such as business cards and more.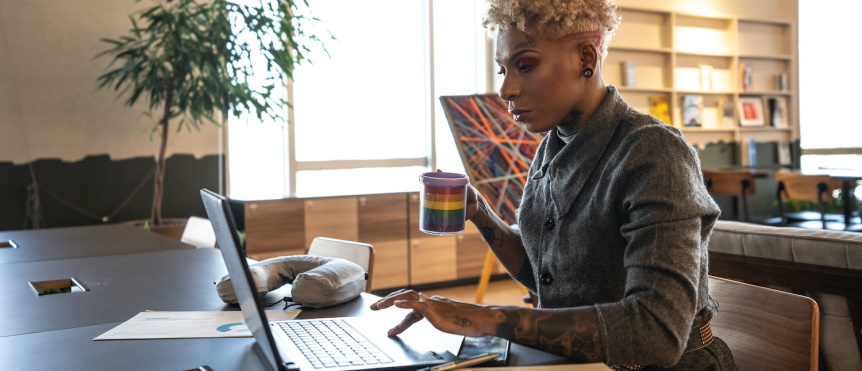 How do you advertise yourself as a freelance graphic designer?
If you're a freelance graphic designer, you know it's important to get the word out there about your services. But how do you go about doing that? And what are the best ways to attract new clients? We'll also provide some helpful tips on how to stand out from the competition. So, whether you're just starting or you've been freelancing for a while, read on for some valuable advice.
I have excellent branding, print design, and web graphics background. All of these areas tie into the fact that I am a good designer and understand what is involved in being successful as a graphic/web designer (marketing yourself etc.). This is why I advertise myself as an all-around graphic designer rather than specializing in one of the areas. Anyone can be good at one of these areas, but to be successful, you need to know all of them, or at least enough knowledge to understand what you are doing and why.