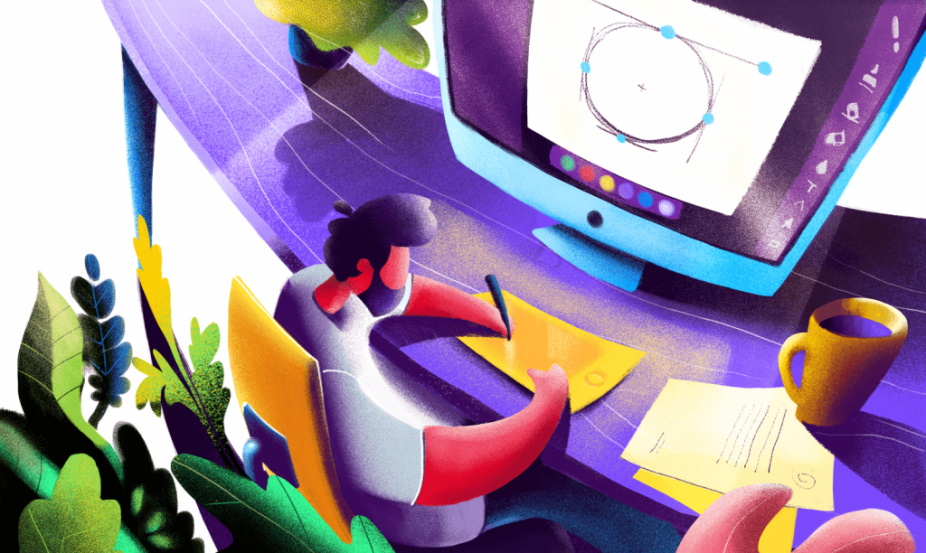 Trending Web Design Tips to Stay Ahead of the Pack
Whether you're a business owner or a web designer, it's important to stay ahead of the trends in your industry. By keeping up with the latest web design tips and techniques, you can create websites that look modern and professional. In this article, we'll share some of the most popular trends in web design. So, whether you're just starting or you're looking to update your current website, read on for some inspiration!
It is important to keep up with the latest web design trends to stay ahead of the competition. Here are some tips to help you do just that:
Use typography to create visual interest. Typography can create a variety of different effects, such as adding emphasis, creating contrast, and directing the viewer's eye.
Use web design trends to draw attention to your content. There are a number of web design trends that can be used for visual interest, which will help you stand out from other websites: color gradients, parallax scrolling, and long scrolling pages. These design elements will help you grab the viewer's attention and keep them engaged with your content.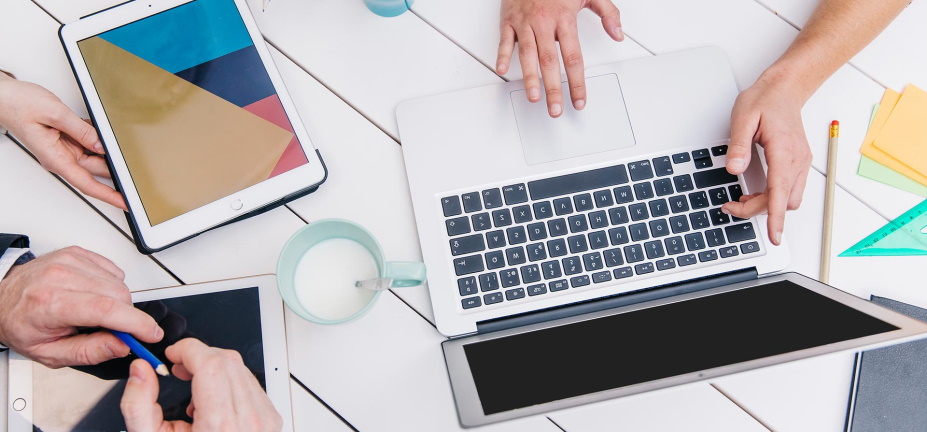 Use animations and transitions to create a more engaging user experience. Animations and transitions add a touch of interactivity and visual interest to your website, making it more engaging for the viewer. They can also help communicate the hierarchy of information on the page.
What are the current trends in website design?
A website is often the first impression that a business gives to potential customers in today's world. That being said, designers and web admins alike need to keep up with current design trends to create aesthetically pleasing and functional websites. We will explore some of these trends and provide examples of their implementation so you can see what they look like in action!
The first indicator of a trend is speed – load time should be less than two seconds for mobile devices and four seconds for desktops; this would show that your site responds well to different screen sizes.
The second indicator of a trend is if your site has a simple layout without too many distractions or sidebars because it will help with navigation and UX (user experience).
Backgrounds: Background images have been around for quite some time now, but recently they have been experiencing somewhat of a resurgence. These backgrounds can take on many forms, from simple gradients or textures to complex illustrations, giving your website a unique feel while maintaining its functionality.
Typography: Typography has always played the leading role in web design.

How to innovate your web designs like the pros?
In today's technology-driven world, it's more important than ever to have an innovative website. With so much competition out there, your website needs to stand out to get noticed. And if you want to keep up with the latest trends, you need to know how to innovate your web designs like the pros.
In recent years, the design world has undergone a seismic shift as users have increasingly shifted their attention to mobile devices and away from traditional desktops. In response, many web designers have had to completely overhaul their old ways of thinking and find new ways to create designs that look great on all types of devices.