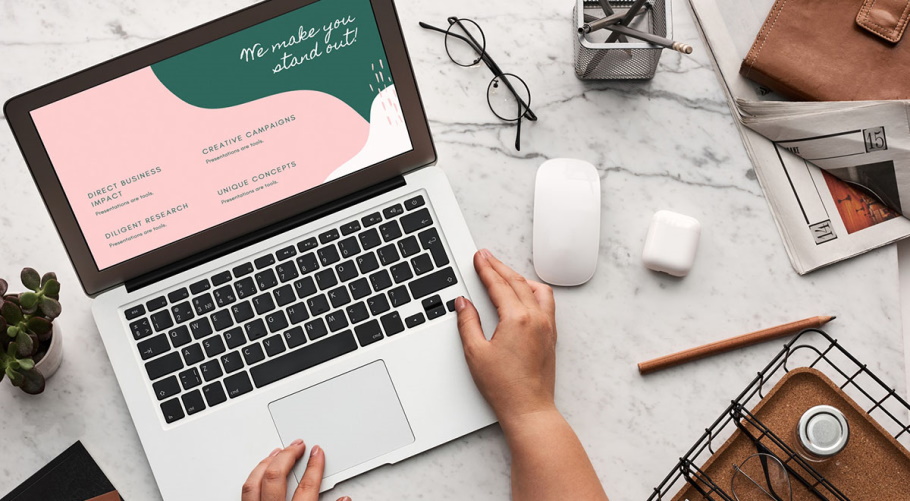 Design Tips for Creating a Beautiful Email
Designing an email can be tricky. You have to make sure that it is both beautiful and readable while also displaying correctly on all devices. We will give you some tips on creating a beautiful email that your customers will love.
Are you looking to create a beautiful email but do not know where to start? We will share some tips for designing an attractive email. We'll show you how to add images, text formatting, and other elements to make your email stand out. So whether you're sending a company newsletter or want to jazz up your messages, keep reading for inspiration!
Tips to improve the look and feel of your emails
What are the design elements that make an email look beautiful? Are you struggling to create a professional-looking email for your company or personal use? If so, this is the blog post for you. We have compiled some of our most helpful tips on creating a beautifully designed email in three simple steps!

Step 1: Optimize your content by using high-resolution images and fonts that match your brand.
Step 2: Add links to other important pages on your website or blog with anchor text links.
Step 3: Include social media buttons below the "sign off" line at the bottom of the page to promote easy sharing through popular social media sites like Facebook, Twitter, Instagram, Pinterest, etc.
Step 4: Use the right colors to create a sense of urgency or calmness in messages. For example, red can signify urgency, while blue signifies calmness.
Step 5: Consider using images to help your message stand out from other messages in their inboxes. This could be an image of yourself or something related to the topic you're emailing about. Images can also serve as links to more information on your website or social media pages.

How do you create a visually appealing email?
Creating a visually appealing email is challenging, but it doesn't have to be. I will walk you through creating an email that grabs attention and looks professional.  The first step in creating a good-looking email is the subject line. Next, keep your subject short and concise, with one main topic per sentence. Then use plenty of white space on the page, so the text isn't crammed together, making it more difficult for people to read. Lastly, make sure all your links function correctly because you want readers to follow them without any trouble! Hopefully, these tips will help when designing emails in the future.
An email is an important form of communication. It's the way we keep in touch with our friends and family, but it can sometimes be difficult to make an email visually appealing. You should consider a few things when sending out your next email: Color contrast: The colors used should be contrasting and not blend on the screen (e.g., dark blue text on light blue background). Font size: Avoid large fonts that take too much space; use a smaller font for better readability. White spacing: Leave enough white space, so your message isn't cluttered or hard to read!