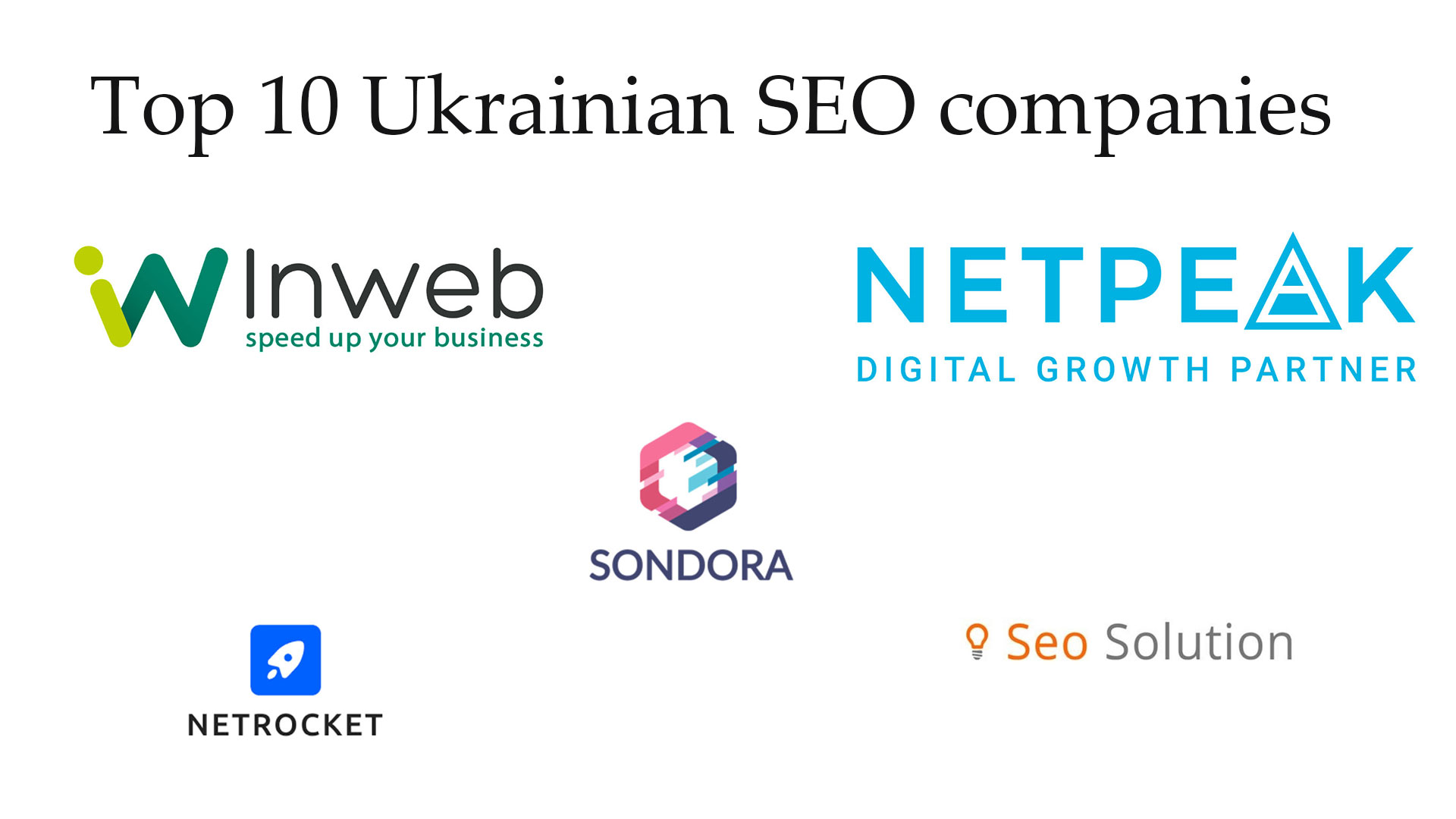 Top 10 Ukrainian SEO Companies Who Are Active In International Markets
Hiring a seasoned SEO agency is a very successful strategy. You can trust their knowledge, strategies, and resources since they only concentrate on SEO. A good SEO company will provide you with all the necessary features and customize everything to your preferences using the greatest SEO tools.
The top Ukrainian SEO companies operating in the international market are highlighted below.
Inweb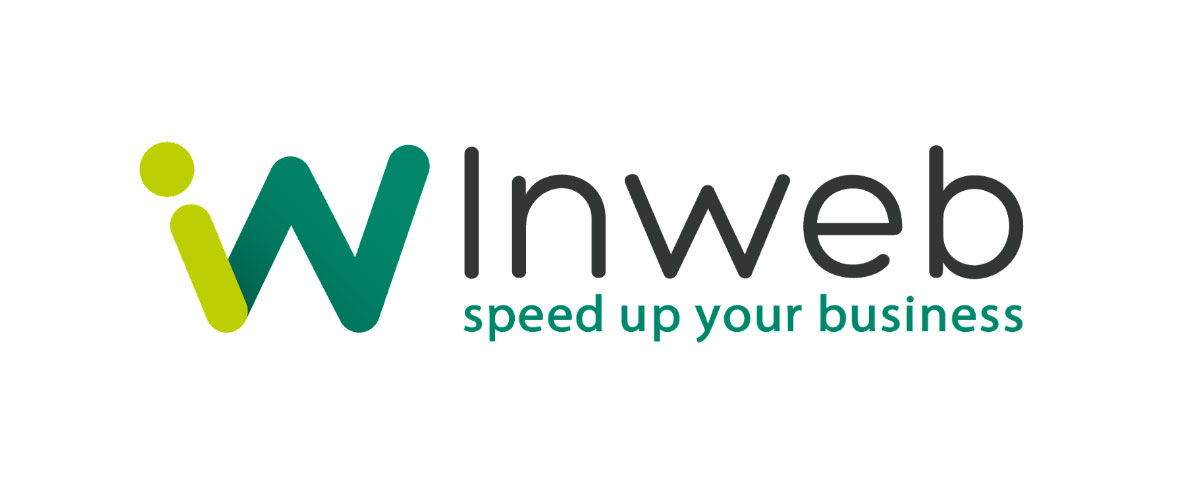 Inweb is a digital marketing firm. It turns its clients become industry leaders.
From the creation of a plan to the precise selection of online advertising instruments, Inweb specializes in an all-encompassing approach. The agency offers a variety of services, such as TikTok advertising, social media targeting, contextual advertising, online analytics, and mobile application marketing (ASO, ASA).
WEZOM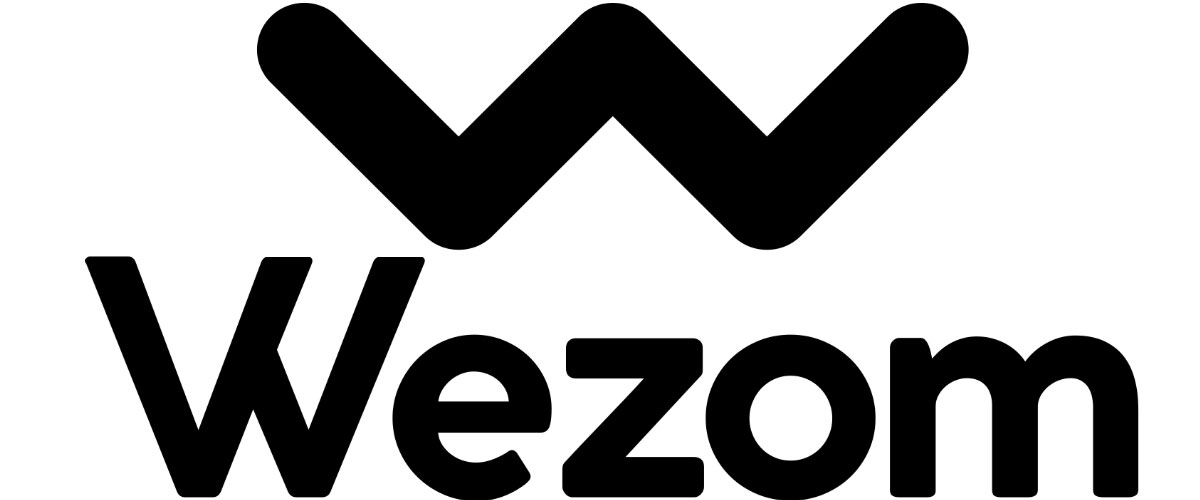 Their area of expertise is the creation of unique IT tools for corporate digitalization.
eCommerce projects – Business, brand, and product websites;
Mobile and Web-based solutions;
ERP/CRM systems;
NetRocket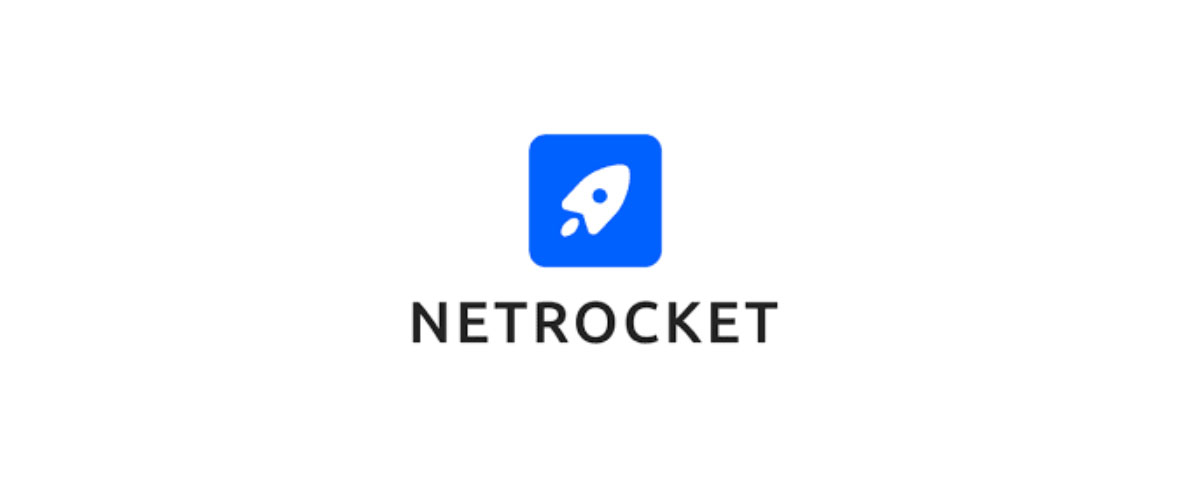 They help scale customers' businesses with internet marketing. In their work they use tools such as:
Search engine optimization in Google (SEO);
advertising in Google: search advertising, Display media advertising;
video advertising on YouTube;
ads on Facebook, Instagram, and Linkedin;
local SEO and advertising
They support clients' international market entry. The CIS nations, the USA, Canada, Germany, Israel, Singapore, the Philippines, and the UK are currently among their clients' geographical locations.
SEO Solution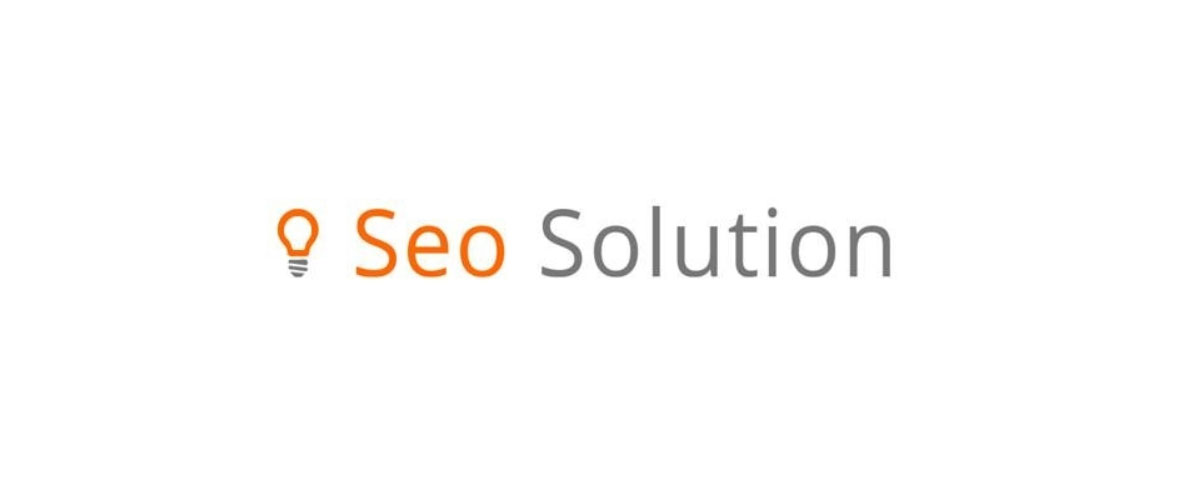 SEO Solution offers services for website building, redesigning websites, and creating new logos. A firm called Seo Solution specializes in creating and promoting websites for businesses in search engines. Their goal is to grow and promote private Ukrainian society and nearby foreign businesses online.
They guarantee:
a committed expert, round-the-clock assistance, creation and application of a win-win promotion plan;
a thorough examination and rectification of web developers' optimization and technical problems;
site modernization;
the creation of company websites from the ground up;
the most thorough reporting on the work completed, the suggestions made, and the results attained in the client's personal office;
package solutions for Internet marketing projects with modest budgets; and prompt and efficient project execution.
Netpeak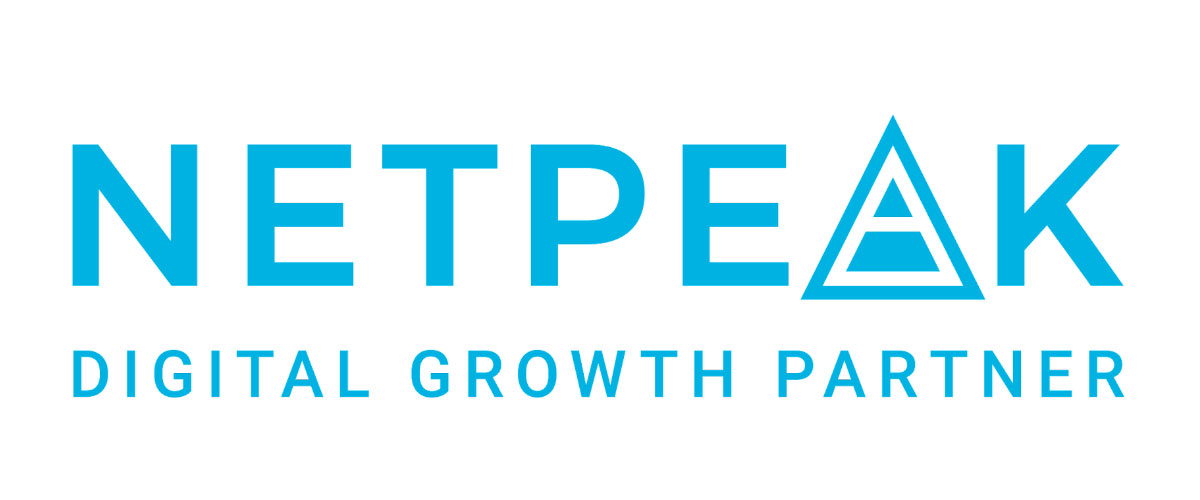 Since its founding in 2006, Netpeak has grown to become one of the biggest Internet marketing firms in Eastern Europe. It now has offices throughout 5 countries.
OLX, Planet Kino, EVA, Intertop, Prom, Domino's Pizza, Luxoptica, Concert, Citrus, Uklon, Depositphotos, Decathlon, as well as portals, online shops, and UGC projects that are industry leaders are just a few of the clientele. We undertake a variety of tasks including brand image marketing, website promotion, online advertising, web analytics, and usability consultation. As a 2017 DOU Best IT Employer for 200-800 Professionals, the agency has received recognition.
Raskrutka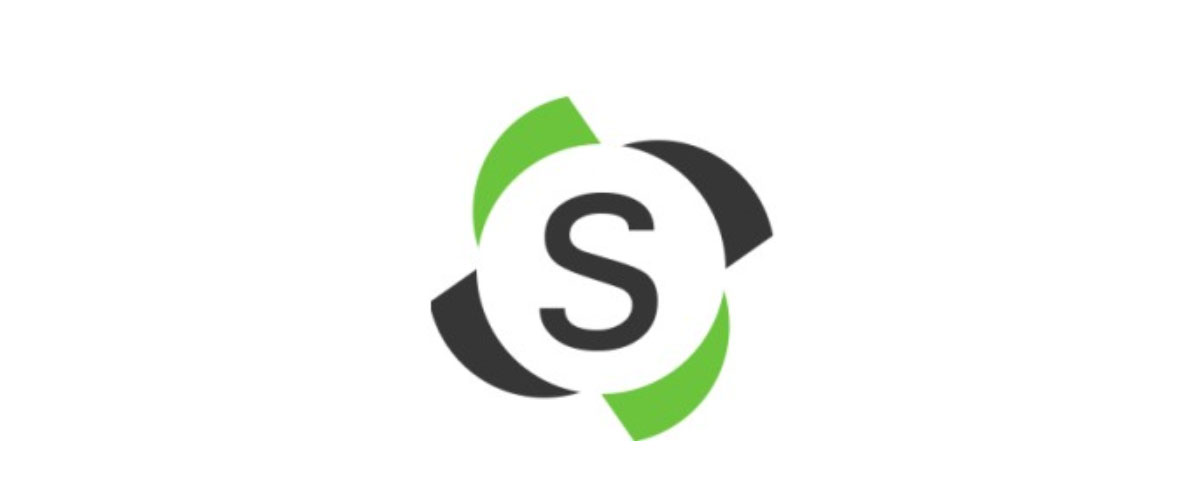 Raskrutka engages in thorough Internet marketing, which benefits businesses by boosting site sales, brand recognition, and ROI. Their major objective is to encourage the growth of companies that are represented online. They provide high-quality advertising services in a manner and to an extent that satisfies the demanding professional and moral requirements of the customers.
The services the company provides:
Website Promotion;
Contextual advertising;
SMM;
Audit site;
Website Creation
ART LEMON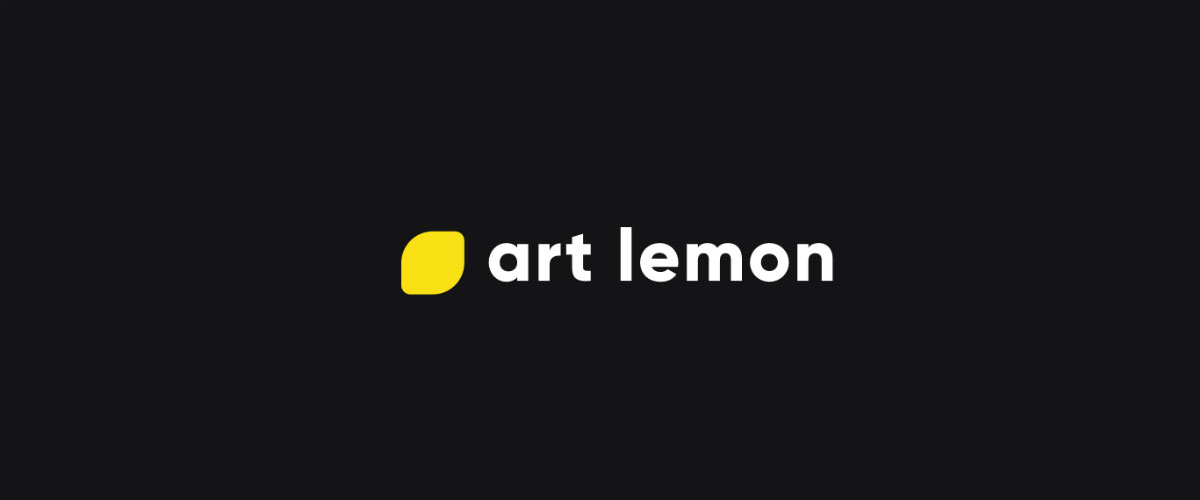 A digital agency called Art Lemon creates, promotes, and develops websites. Since its founding seven years ago, this firm has completed more than 500 projects for the CIS, the USA, Australia, Italy, Japan, and other nations. The 60 members of the team are skilled at transforming concepts into instruments for working, projecting, and selling.
They built digital strategies for businesses including Toyota, Kyivstar, Roshen, Ukrnafta, Whiskas, Durex, Heineken, PcShop, Class, Mirta, and others.
LuxSite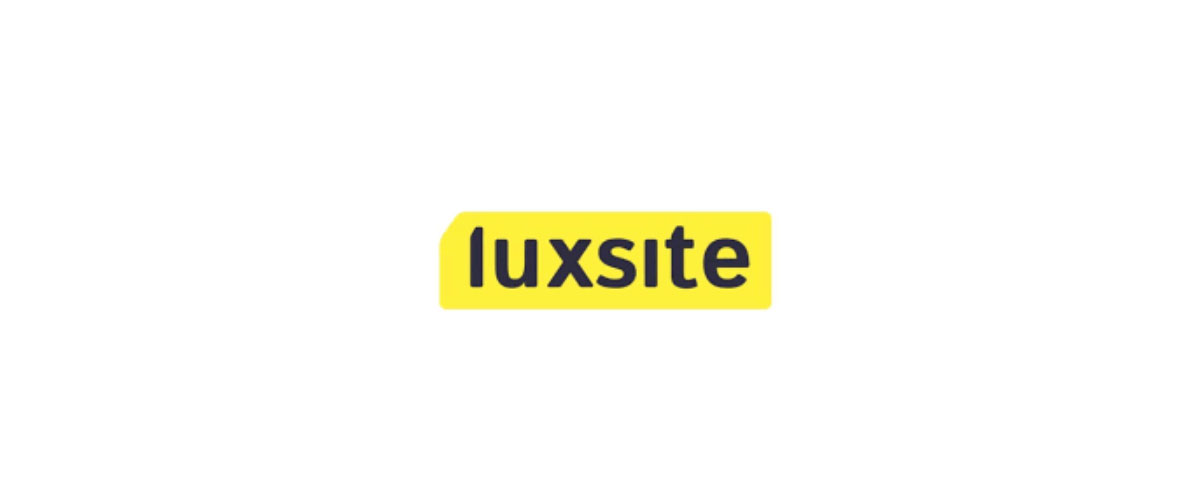 The core values of the LuxSite team are professionalism, a focus on the needs of the customer, a deep level of employee experience and expertise, a thorough approach to every assignment, the use of cutting-edge technology, honesty, responsibility, and transparency.
The services they provide:
Website development;
Website Promotion (SEO);
Contextual advertising;
Analytics and Auditing;
Social networks (SMM) and targeting;
Technical support (hosting, administration);
Integrated marketing;
Sondora Marketing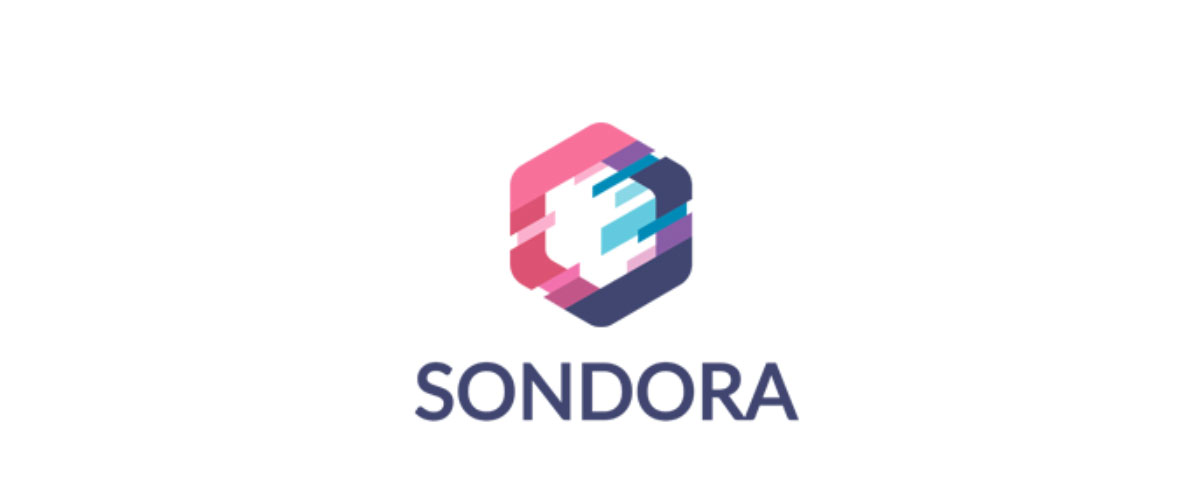 Located in Switzerland, Sondora Marketing is a small-scale digital marketing agency with clients in the United States, the United Kingdom, Italy, and Switzerland (SEO, Pay-per-Click Advertising, Web Design, and Development).
Idea Digital Agency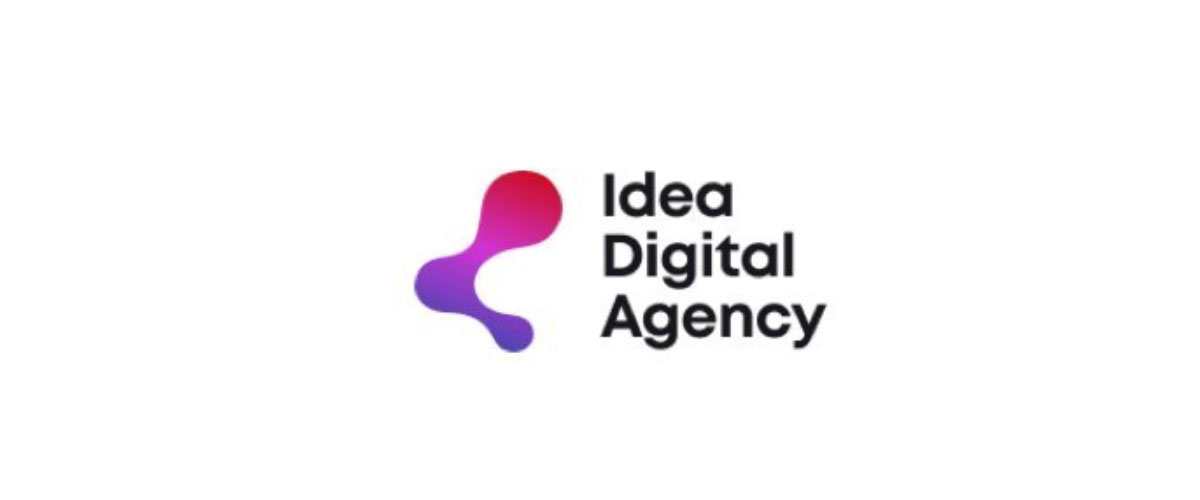 Professional SEO services are offered by Idea Digital Agency to improve your online presence and draw in targeted customers for your company.
They are professionals in a thorough SEO strategy that involves link building, technical SEO, on-page SEO, creating content that is search engine friendly, etc. E-commerce websites, software, and SaaS providers, IT and technology firms, building and repair businesses, etc. are all clients of Idea Digital Agency.